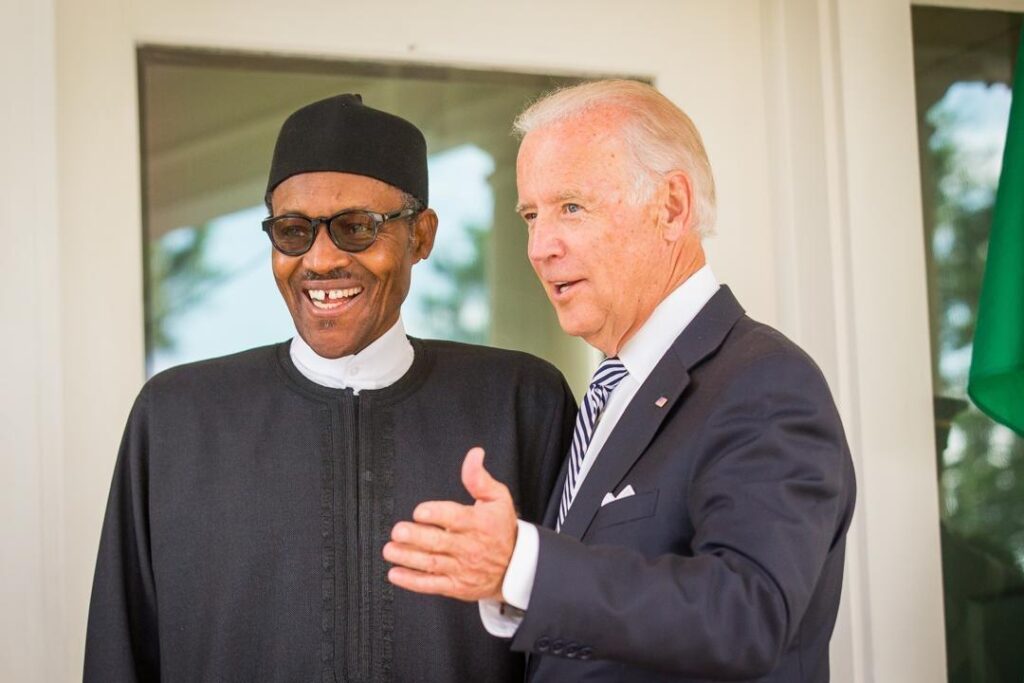 Algeria, Comoros, Cuba, and Nicaragua placed under special watch by the US for countries that have tolerated violations of religious freedom.
The government of the United States has withdrawn Nigeria from the list of countries blacklisted for infringement of religious freedom. In December 2020, the US had placed Nigeria among countries blacklisted for violating religious freedom.
Nonetheless, Lai Mohammed, minister of information and culture, had described the US declaration as a case of honest dispute between the two nations on the reasons for violence in Nigeria.
Antony Blinken, the US secretary of state, in a statement issued on Wednesday announced 10 countries of particular concern with Nigeria now omitted from the list.
"The United States will not waver in its commitment to advocate for freedom of religion or belief for all and in every country. In far too many places around the world, we continue to see governments harass, arrest, threaten, jail, and kill individuals simply for seeking to live their lives in accordance with their beliefs," the statement read.
"Each year the Secretary of State has the responsibility to identify governments and non-state actors, who, because of their religious freedom violations, merit designation under the International Religious Freedom Act.''
Blinken also said: "The challenges to religious freedom in the world today are structural, systemic, and deeply entrenched. They exist in every country. They demand sustained global commitment from all who are unwilling to accept hatred, intolerance, and persecution as the status quo. They require the international community's urgent attention."
He stressed that the US government remains determined in its bid to see countries work towards ensuring that citizens are not abused because of their religious affiliations.
"The United States remains committed to working with governments, civil society organizations, and members of religious communities to advance religious freedom around the world and address the plight of individuals and communities facing abuse, harassment, and discrimination on account of what they believe, or what they do not believe."
Source
The Cable
Featured Image Source: Vanguard