Nigerians Access Twitter Again After Buhari Lifted Ban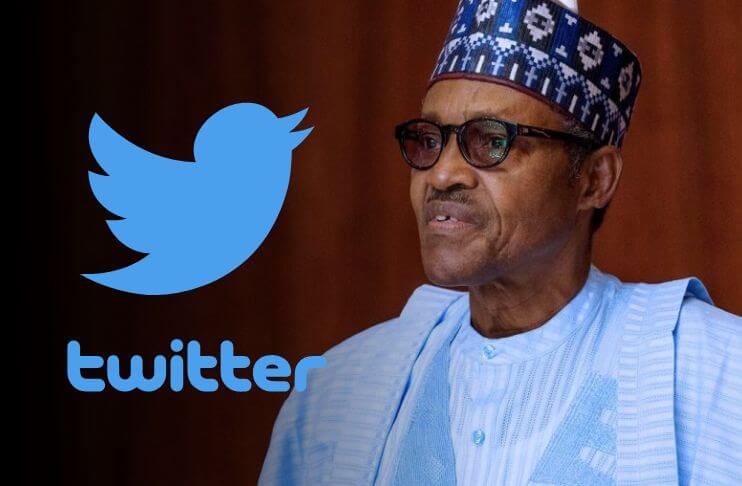 President Buhari banned the operations of the micro blogging platform in June 2021.
Popular social media platform, Twitter, is back to operations in Nigeria, six months after the Federal Government imposed an indefinite ban on its operations.
Remember President Buhari had on Friday 27th June 2021, placed an indefinite ban on the activities of Twitter in Nigeria over several allegations, which include the incitement of civil unrest in Nigeria.
The decision of the Federal Government received wide condemnation within and outside Nigeria. However, some Nigerians resolved to the use of Virtual Private Network (VPN) to access the platform in Nigeria.
Few weeks after imposing the ban, the Federal Government made public some conditions that must be fulfilled before the activities of Twitter can resume in Nigeria, and set up a committee that will meet with the representatives of Twitter to deliberate on an amicable resolution that would lead to the lifting of the ban.
After several deliberations and updates from Twitter, the Federal Government finally lifted the ban on Twitter in Nigeria on Wednesday, January 12, 2022.
The decision of the Federal Government to lift the indefinite ban on Twitter was announced by Kashifu Abdullahi, the Director-General of the National Information Technology Development Agency, who also doubles as the Chairman Technical Committee Nigeria-Twitter Engagement. In his words: "The Federal Government of Nigeria directs me to inform the public that President Muhammadu Buhari, has approved the lifting of the suspension of Twitter operation in Nigeria effective from 12 am tonight, January 13, 2022.''
The decision of the Federal Government to lift the ban on the activities of Twitter in Nigeria has generated a lot of reactions from Nigerians. Some Nigerians are attributing the decision to the forthcoming general elections in Nigeria while some are happy that they can now access Twitter without the use of VPN.
Source
The Nation