Man Leaks Chat With Cubana Chief Priest, Calls Him Out For Unpaid Debt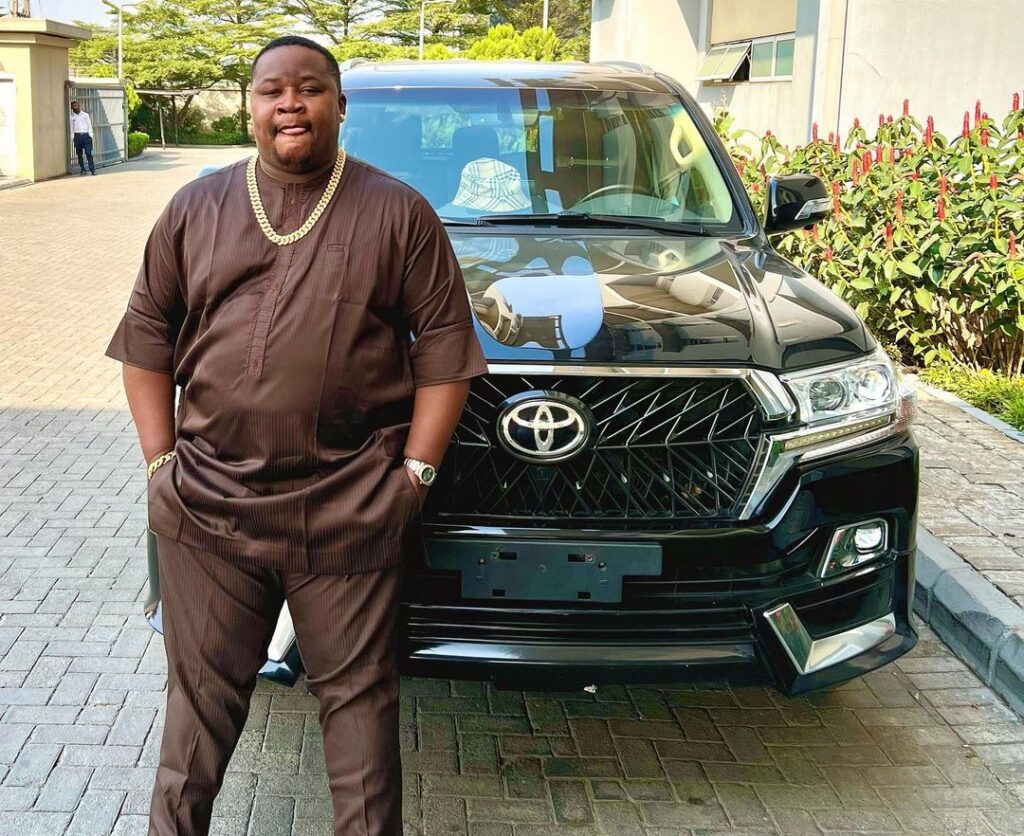 Cubana Chief Priest is notable for giving away large amount of cash on Instagram.
Barman and socialite, Pascal Okechukwu, popularly known as Cubana Chief Priest, has been called out online over an allegation of unpaid debts since 2019 despite his show of wealth on social media.
This was contained in a series of posts on Instagram by a user named, Killaboigram. The user posted details of his alleged dealings with Chief Priest on his Instastories, noting that he did cloth shopping for Cubana Chief Priest in 2019, worth seven hundred thousand naira and he has not been paid.
He shared screenshots of his conversations with Cubana Chief Priest and accused him of being unbothered about his debt, despite constant show off of his wealth on Instagram and other social media platforms.
The man claimed he resulted in dragging Cubana Chief Priest publicly online after failed attempts to recover his money from him.
"You spray money on every event, do numerous giveaway on this street of Instagram for online validation but can't pay a debt you been owing me for almost 2year now. Like wtf!!!," the post read.
While narrating his efforts towards retrieving his money, the user claimed that "I send you DM's for my money you read and ignore, are you mad???"
Remember, the socialite posted on social media last week that he has been appointed as an aide to the Governor of Imo State, Hope Uzodimma. According to him, he received the letter of appointment on Friday, 14th, January 2022, as Special Adviser to the Governor on Social Media Influence and Social Events Management.
He wrote on his Instagram handle: "I just picked up my letter of appointment as Special Adviser To His Excellency @he_hopeuzodimma on Social Media Influence and Social Events Management. I have an instruction from His Excellency @he_hopeuzodimma to make over 1,000 Imo youths get super successful like me from the Almighty social media which made me in just one year."
Sources
Gistlover