Lady Who Begged For Money To Complete Make-Up Training, Buys Phone Instead, Returns To Beg Again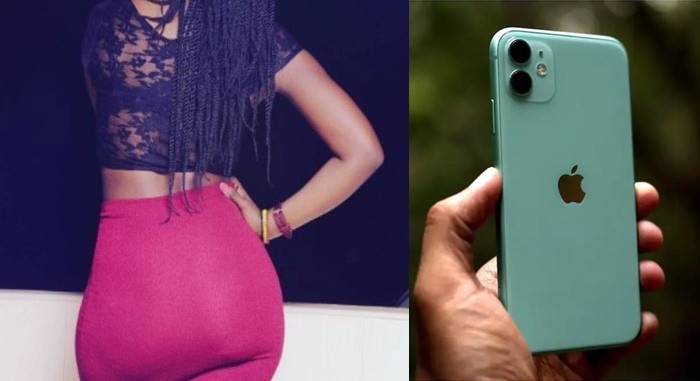 An alleged case of misplaced priority.
A Nigerian man, Iwuala Nnamdi Paulcy, has alleged on Facebook that a lady who needed help for her makeup training lesson bought a phone with the money she was given by her benefactor.
Nnamdi claimed on Facebook: "You came to me and said you want to learn make up, I told you I don't have money but I'll try for you as soon anything came up, fast forward a week later.''
The man also narrated the efforts he made in ensuring that the accused lady got the needed help. According to him, he didn't have the money when the lady asked for help, he, however, introduced her to someone who gave her the sum of one hundred thousand naira for the makeup training.
"I introduced you to a guy because you told me your problems. Without having anything with you he gave you 100k you went and you bought phone and now you came back to remind me of the promise to pay for makeup lesson," the post read.
Nnamdi finally warned the lady not to message him or comment under his post. He stated further that he will block the lady and he is not willing to have any interaction with her gain.
In his words: "Are you not abnormal, you are blocked from my inbox olosho if you ever make comment on this post I'll block you Ode.''
Meanwhile, some Nigerians have been commenting on the issue since he posted the allegation on his Facebook page. A Facebook user, Chikaosoro Okata commented that "Misplaced priority! The lady doesn't know what she wants. All this packaging na to attract man wey go sleep with am give am money when she can make money with her hands. Lazy slay mama!."
Source
LIB