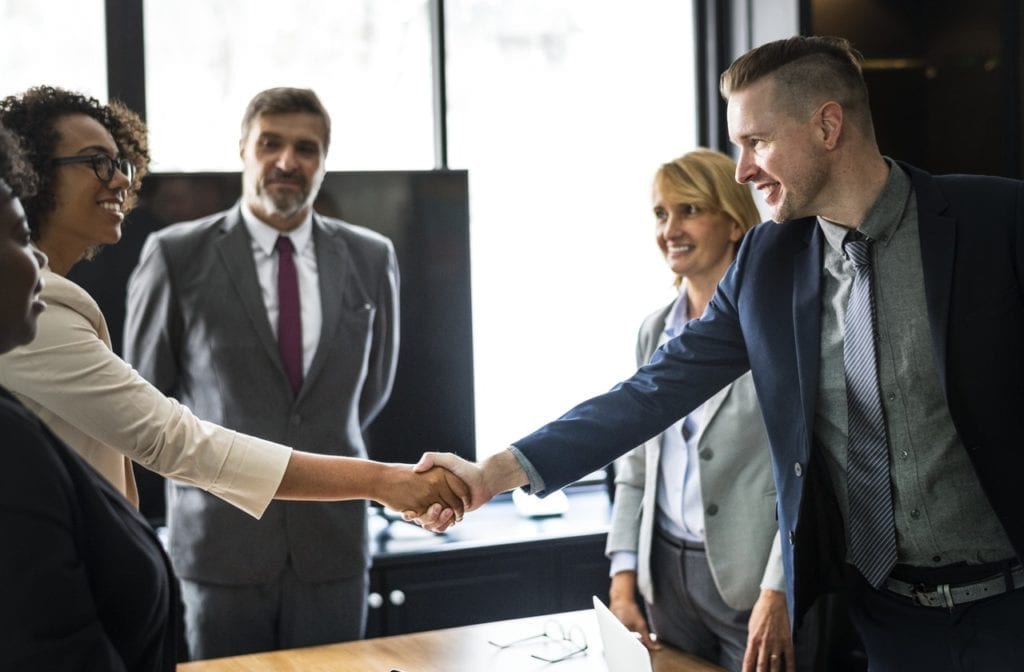 To grow a business, you need to be able to retain your customers. Retaining your customers means that you do what you can for them not to defect or patronize another business when the services you render are needed by them.
Customers that you can retain are more loyal, will be willing to recommend your business to others who need such services. They are often the free advertisers you need for your brand.
Here are some customer retaining strategies you can use for your business.
Surprise Gifts And Discounts
You can give your customers a surprise gift with a note telling them the reason they are receiving the gift. You could also give them a discount on the product they purchase the most. They are humans, they will feel excited and happy about it. It also tells them that you recognize them and what they have been buying from you.
Excellent Customer Service
You should find out how your customers view your customer service and make the necessary corrections and adjustments when the need arises. The service they receive online from your business should be the same they get physically. Know that customers are often willing to pay more for better customer service.
Keep Customers Informed
Have a monthly newsletter or social media pages where you tell your customers about new product lines, exciting milestones the business has achieved, new partnerships, and more. Be ready to answer the questions they ask, clarify them in certain things that need clarification.
Personalize Their Experience
There may be some data you have about your customers like how they like to be contacted, things they buy constantly or services they patronize, and their interactions with your business. Personalize the services you render to them or the product they buy. This will make them satisfied with your brand.