TBoss Queries Nigerian Women Over Sexually Suggestive Contents On Social Media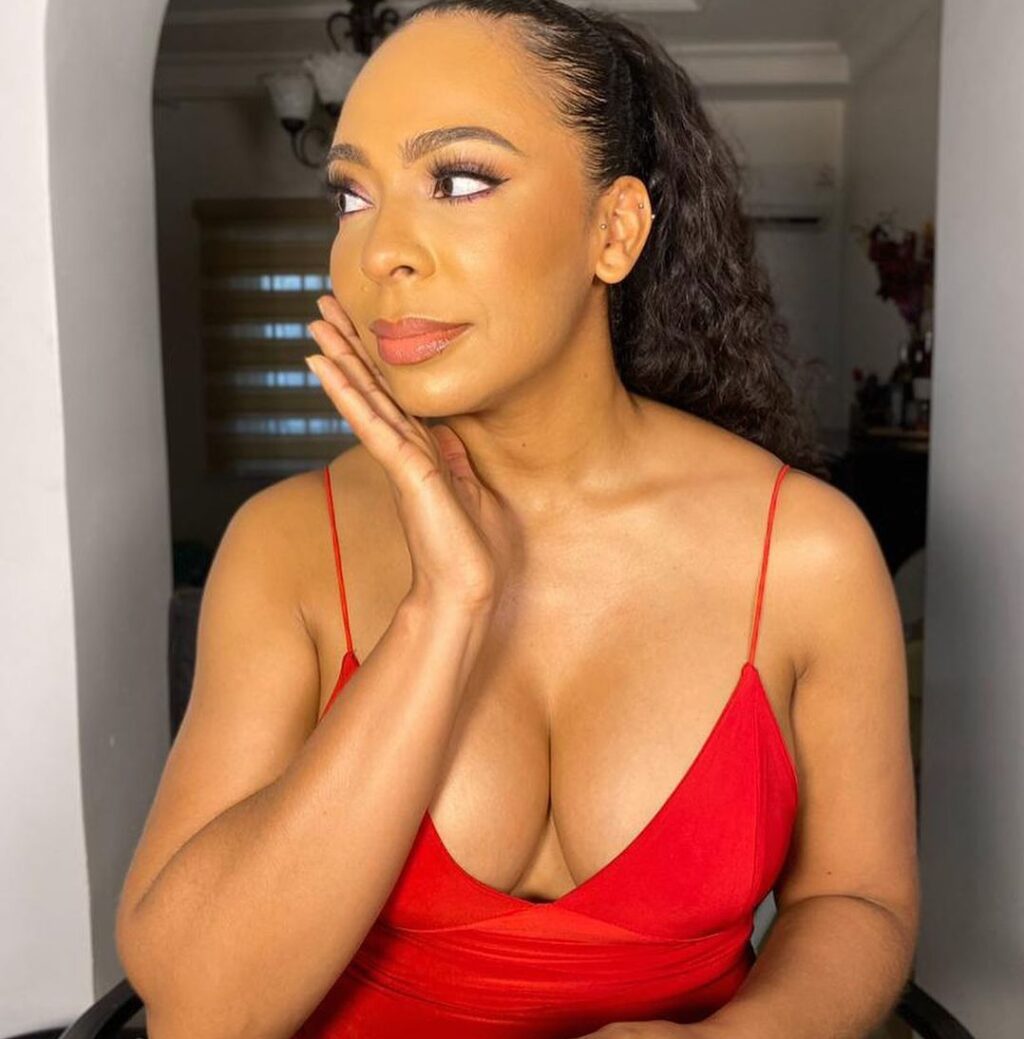 The reality TV star is unhappy about sexual trends on social media involving women.
Ex-Big Brother Naija housemate TBoss, has queried women who release contents that are sexually suggestive on social media. The reality TV star lamented that the "amount of self fondling and breast groping is legit getting outta hand. Must we portray sexiness in such a vulgar manner?''
The mother of one aired her view on her Instagram Stories on Wednesday, June 15, as she cried out that the latest trend of 'Boob Grope' is worrisome.
With her over 800 thousand followers on Instagram, TBoss has established presence online as one of Nigeria's leading influencers on the platform.
Source
LIB
Featured Image Credit: Instagram @officialtboss_