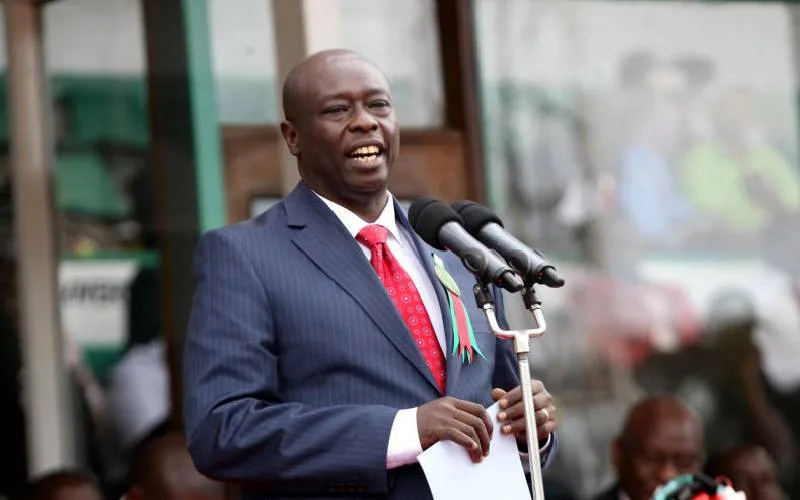 Kenya is currently suffering from food shortages.
The deputy president of Kenya, Rigathi Gachagua, has disclosed that he feels ashamed of begging for food from foreign powers as the East African nation suffers from food shortages due to failed rains.
Deputy President Gachagua said:
"I spend all my time, with foreigners, begging for food. Including those who colonised us. It is humiliating. But I have no choice because we cannot let our people die.''
Gachagua made the revelation while speaking to local media and also disclosed that the consecutive failed rains have led to the death of some citizens and some, hungry without food to eat.
He went further to reveal that he prayed at the foot of Mt Kenya asking God to "heal our land'' and save the people from the food crisis.
Gachagua revealed that begging is deeply loathed in the community he hails from and noted that it is demeaning for him the son of a former freedom fighter to beg.
Source
BBC