Olamide Recounts An Embarrassing Moment In The Music Industry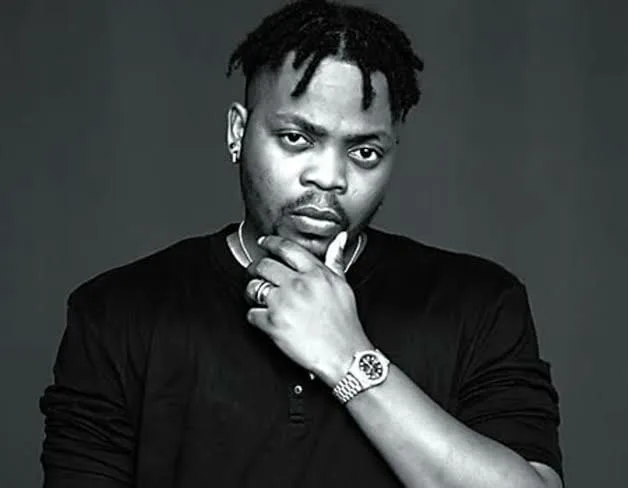 Olamide has beat the odds to become one of the greatest in the Nigerian entertainment industry.
Legendary Nigerian musician Olamide has recalled one of the most embarrassing moments of his life in the entertainment industry.
Olamide, also known as Baddo, narrated the incident that happened in his early years in the industry under his former boss, ID Cabasa.
The "Story For The Gods" crooner revealed that he was made to look like a thief after spending his personal money to buy food for a musician who was bigger than him at the time.
Related: Olamide Hails Wizkid's Impact On His Career
Baddo said:
"I was in the studio when this senior artiste came in to record a song, and he said he was hungry. Who else will he send to buy food if not me who was the youngest in the studio? The money he gave me was not enough for his meal, so I decided to add my own money. I even used my money to pay for transportation.''
The embarrassing incident happened when he returned from buying the food.
"When I got back to the studio with the food, guess what this guy said to me? "Cabasa, tell this your boy to give me my change. If he wants money, he should tell me and I will give him. He should not use a trick to steal my money.''
Olamide, who was an upcoming act at the time, said he almost lost his cool but controlled his emotions due to the intervention of ID Cabasa.
"I almost got angry, but one look from ID Cabasa calmed me down. Today, the guy is one of my biggest fans and he is planning to do a song with me."
He went on to beat the odds and become one of the greatest musicians Nigeria has ever produced. Olamide is also credited with raising some top Nigerian music acts with his YBNL record label. Some of them include Lil Kesh, Adekunle Gold, Fireboy, Asake, and more.