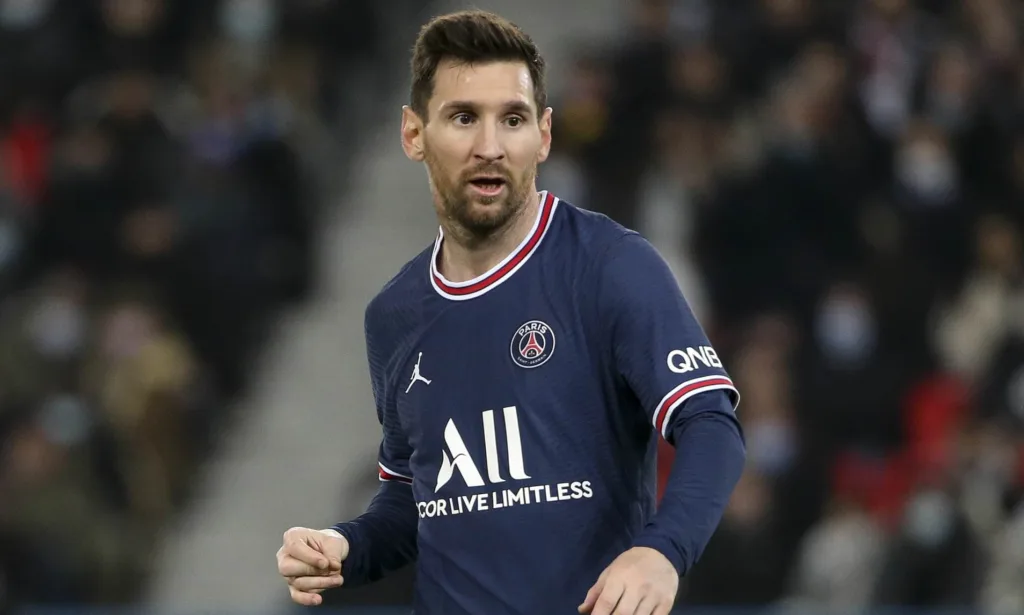 Messi might return to Camp Nou this summer as negotiation with Barca continues.
Lionel Messi is allegedly set to depart French Ligue One giants PSG for Spanish heavyweights FC Barcelona this summer.
Messi, 35, won the 2022 FIFA World Cup title with Argentina and has not made a decision regarding his next move.
PSG has a contract ready for the four-time UEFA Champions League winner, but rumours has suggested that Messi, who has also caught the interest of MLS giants Inter Miami, and Arabian clubs, is close to sealing a return to Barcelona where his family feels more comfortable.
Barca Vice President Rafa Yuste confirmed on Friday that the five-time European champions are in talks with the Argentinean national team captain for a return during the summer transfer window.
"I am still gutted he couldn't continue here. Of course I would like him to come back, because of what he represents on a sporting, social and economic level," Yuste said during a news conference.
"We are in contact with (Messi's camp), yes. Beautiful stories should have happy endings, and there is a mutual love between the two parties.''
Head coach and former Messi teammate Xavi Hernandez also admitted his interest in seeing his long-time friend return to Camp Nou.
Related: Messi Hopeful Of A Return To Barcelona
"There is the fair play issue, but more than anything it depends on Leo's intentions and (if he wants) to come back," Xavi said ahead of Saturday's 4-0 win over Elche.
"A lot of conditions have to fall into place for it to happen. He's won everything in the game, and it will depend on his happiness. If he wants to come back, if that's his intention, we will speak about it.
"We are friends, we speak often, but it's not the moment to talk about this, for the good of Leo, the club or the squad. It's an issue we're dealing (with), but from that to (him returning) is a big leap.
"I hope we see him come home. I'm the first person who would love to see the best player ever return. And it is normal that fans are excited about a 'Last Dance' like (happened with) Michael Jordan,'' Xavi admitted.
Messi might be tempted by a return to Barca where he spent over 20 years. He won everything at club level with FC Barcelona and might consider the prospect of finishing his career at where it all started.