Why Davido Performed At The World Cup Despite Son's Death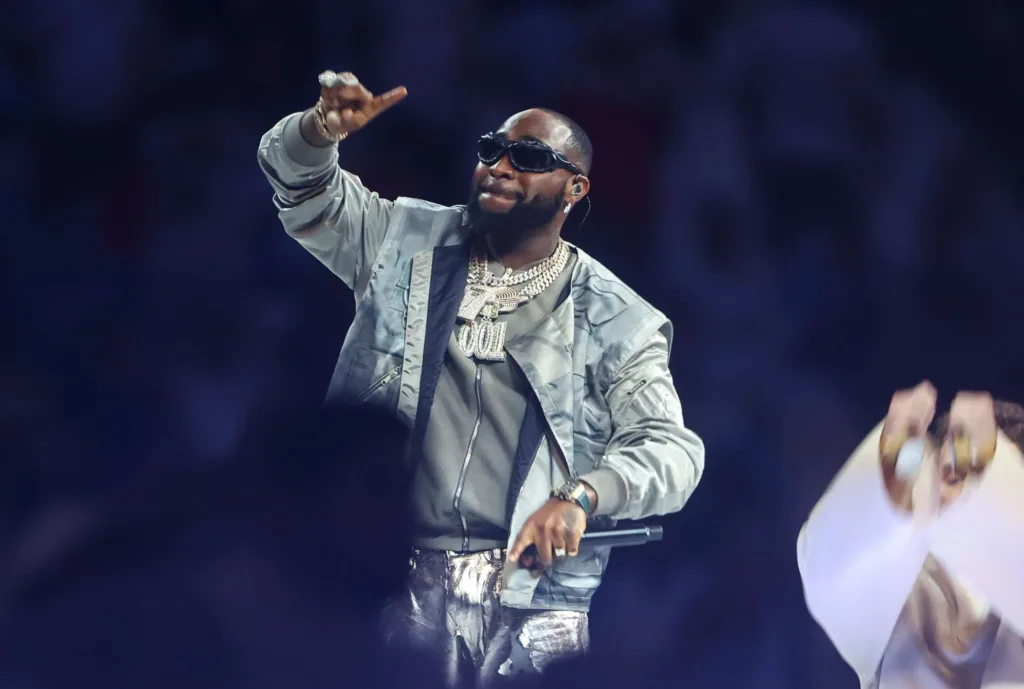 Davido performed at the World Cup final despite his son's death.
Davido, has opened up about his performance at the final of the 2022 FIFA World Cup in Qatar on December 18, 2022, despite losing his son Ifeanyi Adeleke barely two months earlier.
The superstar Afrobeat singer has made the headlines after returning to the spotlight with a new album "Timeless," on March 31, breaking music charts across the globe.
Davido said that he was skeptical about performing in the global event, but later decided to embrace the 'once in a lifetime opportunity' despite the circumstances.
Related: Davido Describes 2021 As His Worst Year
"Crazy. This is like a year ago we did the FIFA draw which we performed the official theme song, and I think they had like 5, 6 official theme songs but that was like the first one," the singer started.
"And uhm, you know the vibe was cool then but I didn't really look at it like 'oh they're gonna call me back to do the World Cup' or stuff like that.
"And then later on, when it was getting closer to the World Cup, I think they started talking to my management like you know, yeah we want David to come down.
"But me I always thought like: is it the main one? Like is the main main one?'I didn't even know it was like the main main main one till like a week to going to Qatar.
"Then they sent like yeah, it's the actual main event and we have to come a week before to rehearse — that's like a month after my son passed.
"So it was just like ah! Should I do it? But then I was like ah, this is an opportunity that might never come again, and people don't even get it in their whole career.
"And I was like man, my son would probably want me to do it. I was like 'okay, I think I'll do this one, then probably just disappear again'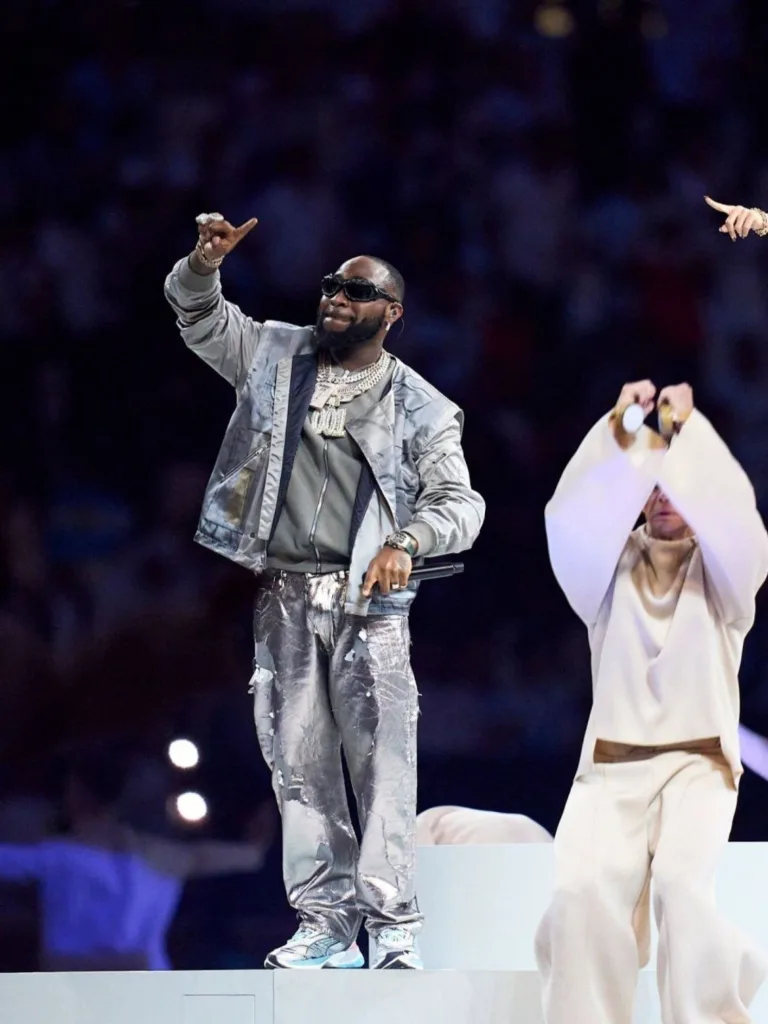 After performing in Qatar, Davido announced via his social media handles that he would be back in the spotlight by March, 2023.
He returned with a charts-smashing album.