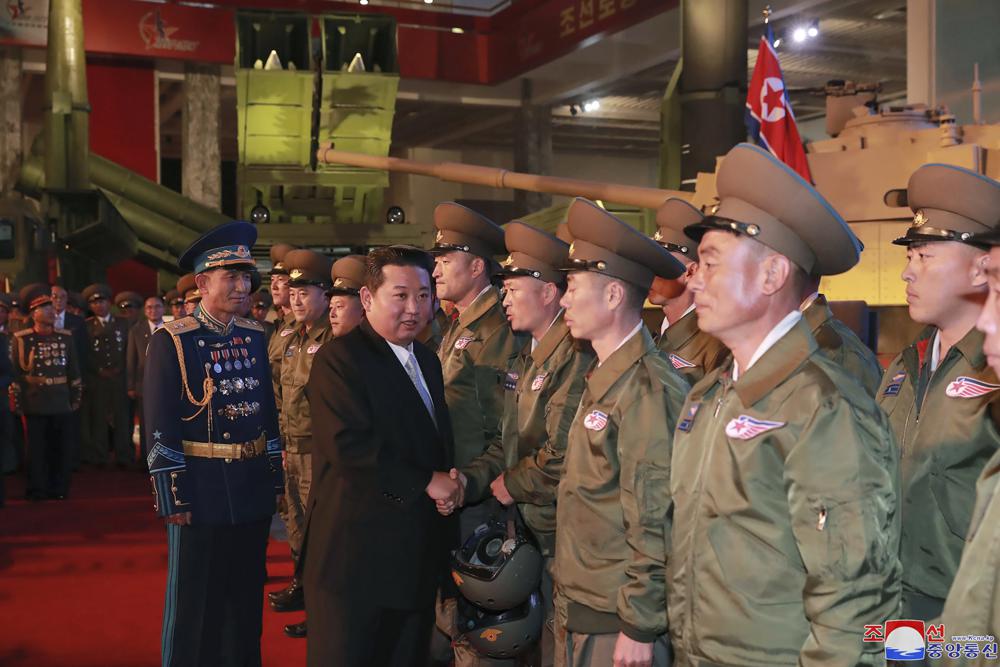 The Asian leader is not reneging on his nuclear policies as war of words continues with Washington.
Kim Jong Un has vowed to build an "invincible'' military to cope with what he describes as persistent US hostility. The North Korean leader made these remarks on Monday during a review of powerful missiles developed with the aim of launching nuclear strikes on US soil.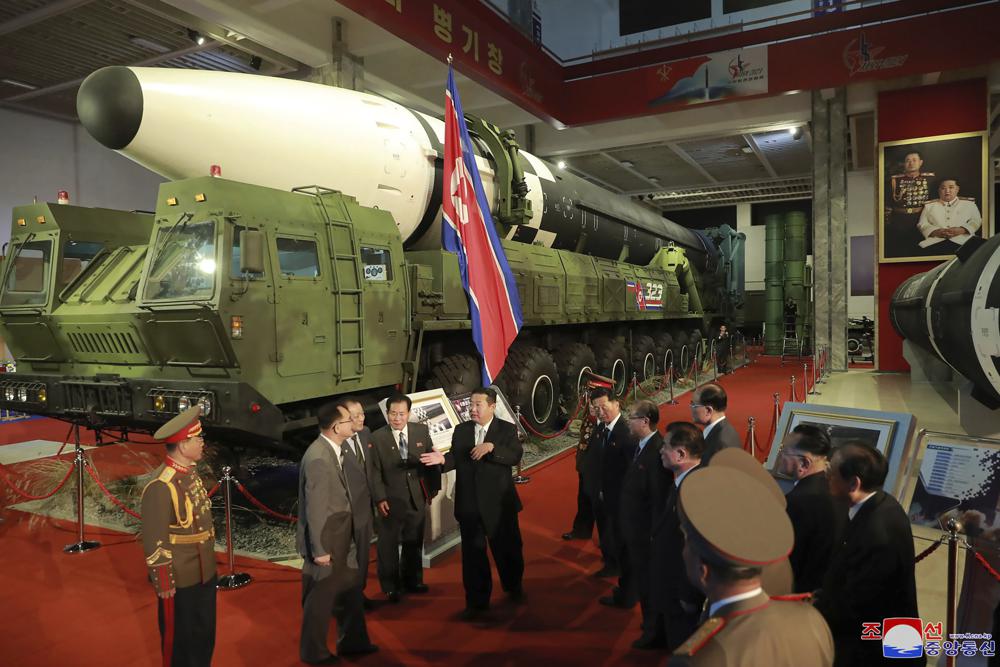 Kim during his speech, hinged on the point that his country's military developments is not targeted at South Korea, insisting that there is no need for another war between Korean people. Kim said: "The U.S. has frequently signaled it's not hostile to our state, but there is no action-based evidence to make us believe that they are not hostile. The U.S. is continuing to create tensions in the region with its wrong judgments and actions."
Describing the US as a "source'' of instability on the Korean Peninsula, the Asian leader disclosed that the most important objective of his country is having in its arsenal, an "invincible military capability'' that cannot be rivaled.
Source
AP
Featured Image Source: AP