Nollywood Actor, Adah Ameh, Dies Aged 48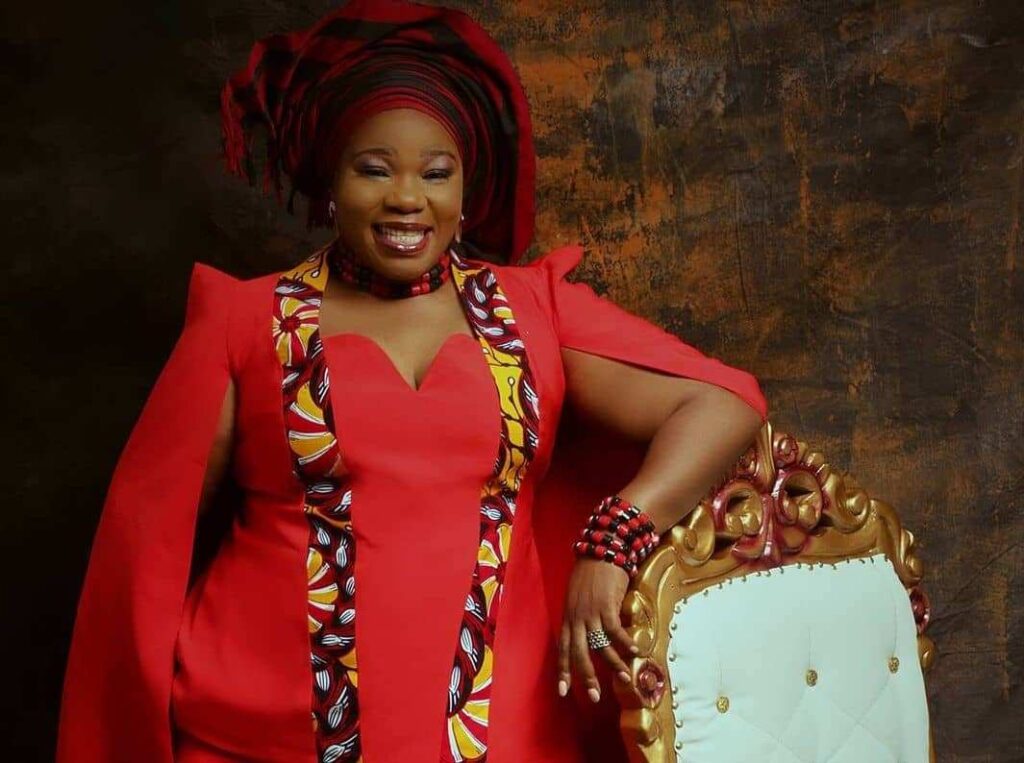 Adah Ameh opened up about her health struggles few weeks before her death.
High profile Nollywood actor and comedian, Adah Ameh, has passed on at the age of 48. The legendary Nigerian film star who is known for her character as Emu in Africa Magic family drama, The Johnsons, died on Sunday night, July 17, 2022.
Adah Ameh's death have been confirmed by the president of the Actors Guild of Nigeria (AGN), Emeka Rollas. Punch Newspaper noted that Rollas in a telephone call said: "We lost Ada. No details at the moment, but we've lost Ada."
It will be recalled that the late actress opened up about her health struggles few weeks ago, noting: "Everything is going to be fine. I have an issue right now, and it's taking my life. I will not die. We will get over it."
The cause of her death is still unknown as at the time of filing this report as Nigeria mourns one of its finest in the entertainment scene.
Source
Punch NG
Featured Image Credit: Thrill NG